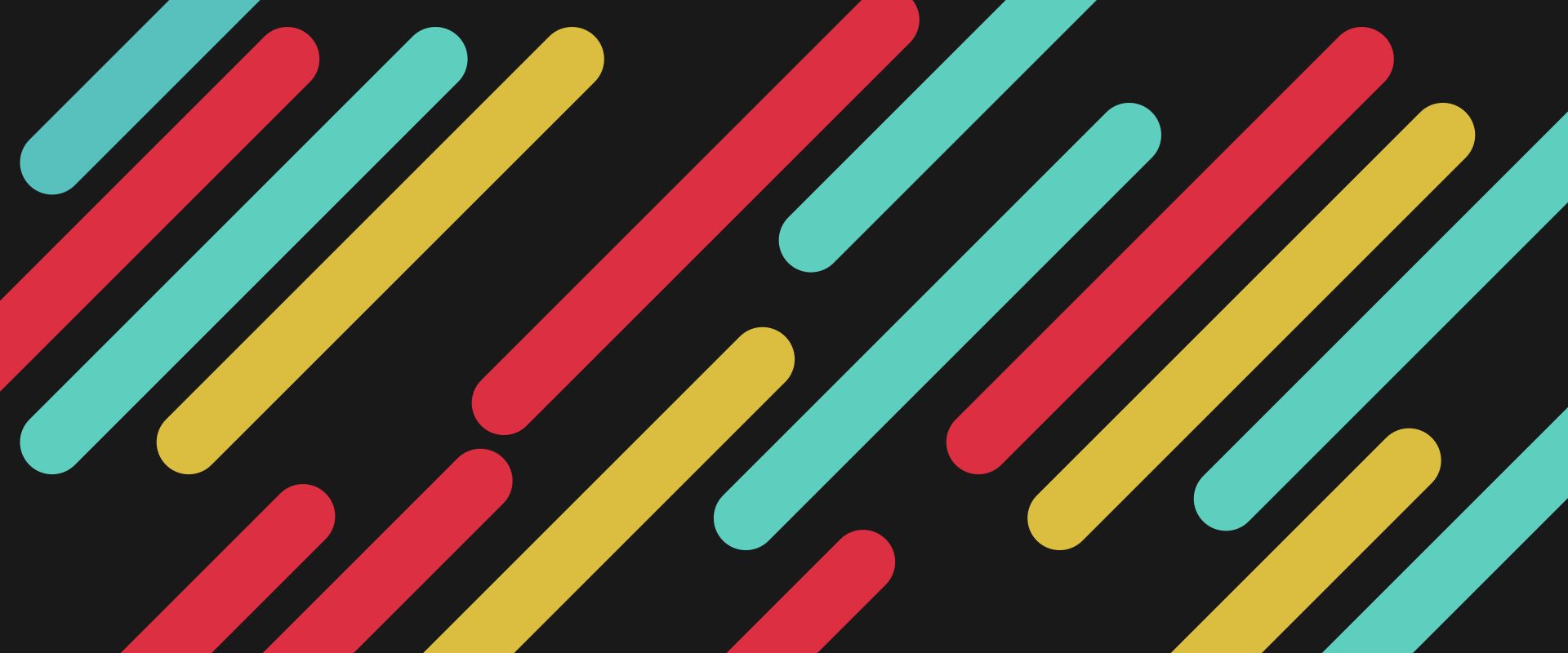 SwissWatchPassion is a web project owned by S. Montres SA. Our e-commerce platform was launched in the summer of 2019, but the management team behind this ambitious project has been working in the horology sector for more than thirty years. SwissWatchPassion.com, borne out of a great passion for Swiss watchmaking, aims to introduce niche brands full of charm, history and originality to a sophisticated public appreciative of original and exclusive values.

Our offices are located in Switzerland, in the small town of Chiasso. From here we are proud to serve thousands of clients in every continent through our sales and distribution channels.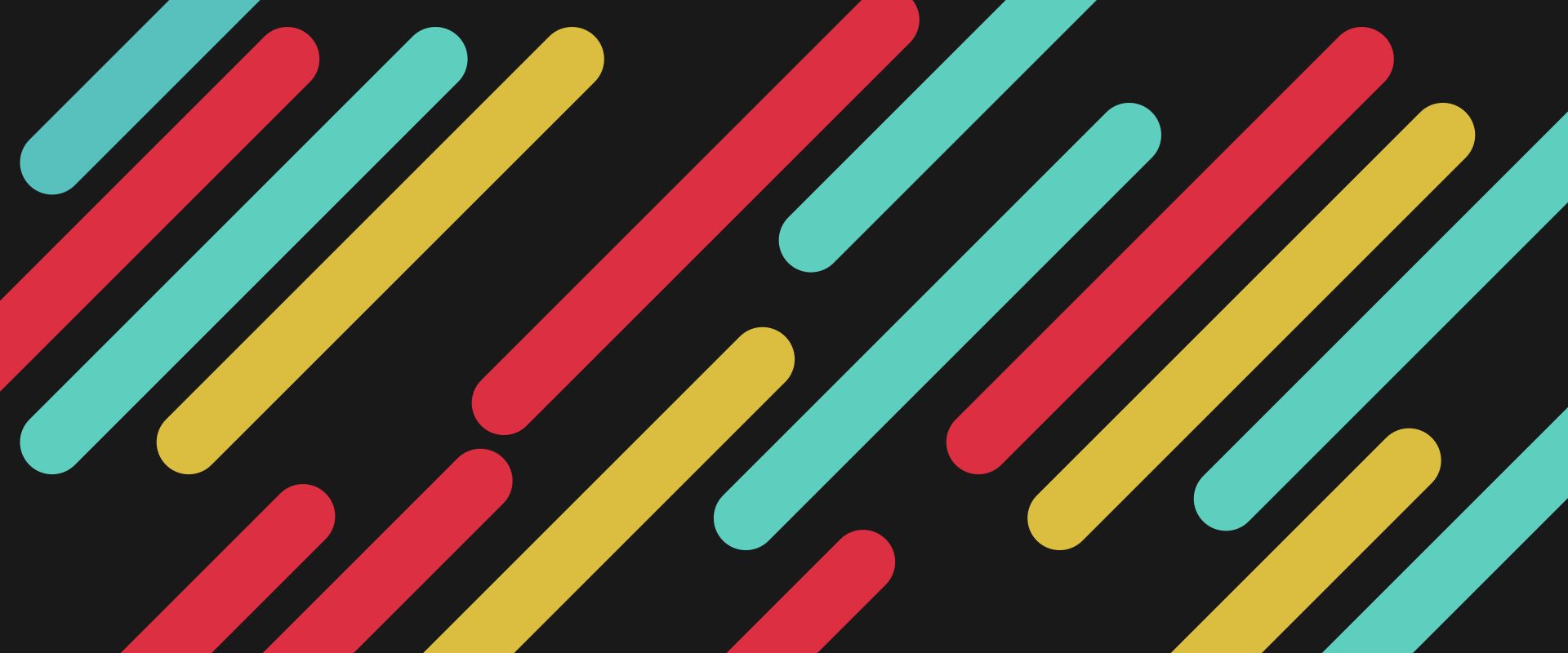 We follow the ever changing demands of the market closely in order to continuously broaden the range of products we offer, which increases month after month. Before adding a new product to our e-commerce site we test it to verify its quality and reliability so that we can continue to offer you only top-quality products. That's why we exclusively sell official products for which we are the authorized resellers. Additionally we've adopted return policies consistent with worldwide standards and we offer free shipping on almost all our orders.

Every day we dedicate ourselves to offering the best quality service to our customers. We are very engaged with our clients and make sure to answer any query promptly. We monitor the entire selling process thoroughly to guarantee the reliability and punctuality one would expect from a Swiss initiative. Our commitment to our clients is unsurpassed. We treat each client as we would like to be treated. Everything that we offer is rigorously Swiss-made and we strive to deliver an online shopping experience that is simple, efficient and secure.